ROOTED provides the opportunity to connect with God, the church community and your purpose in unexpected, life-changing ways.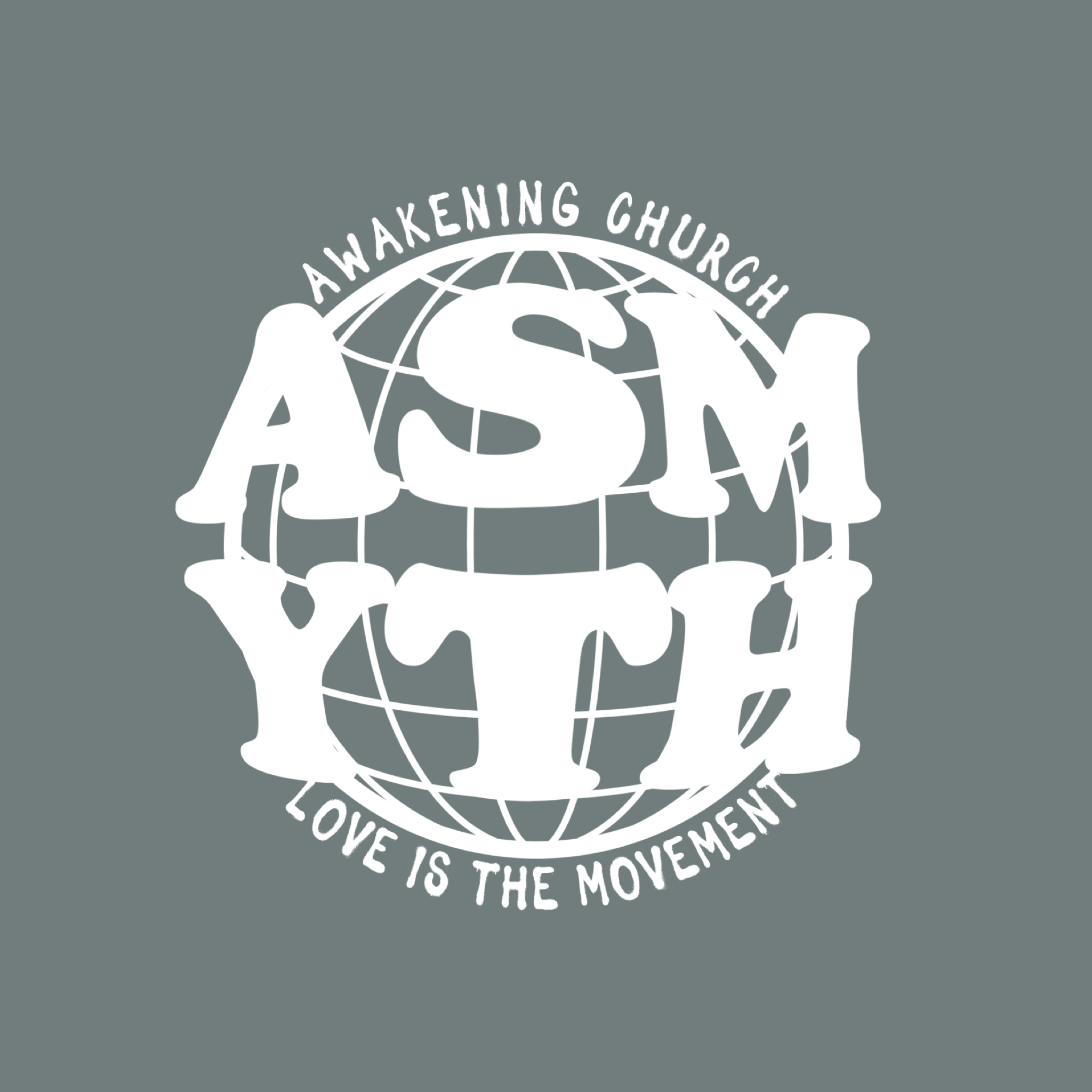 ASM//HS & MS
Together we live on mission, worshiping together, living life together, and most of all, having FUN together. We are always building community and hosting amazing events to reach the people of God.
Extend your ROOTED experience and connect with others through a LIFE Group. Grow in authentic relationships and deepen your faith in Christ.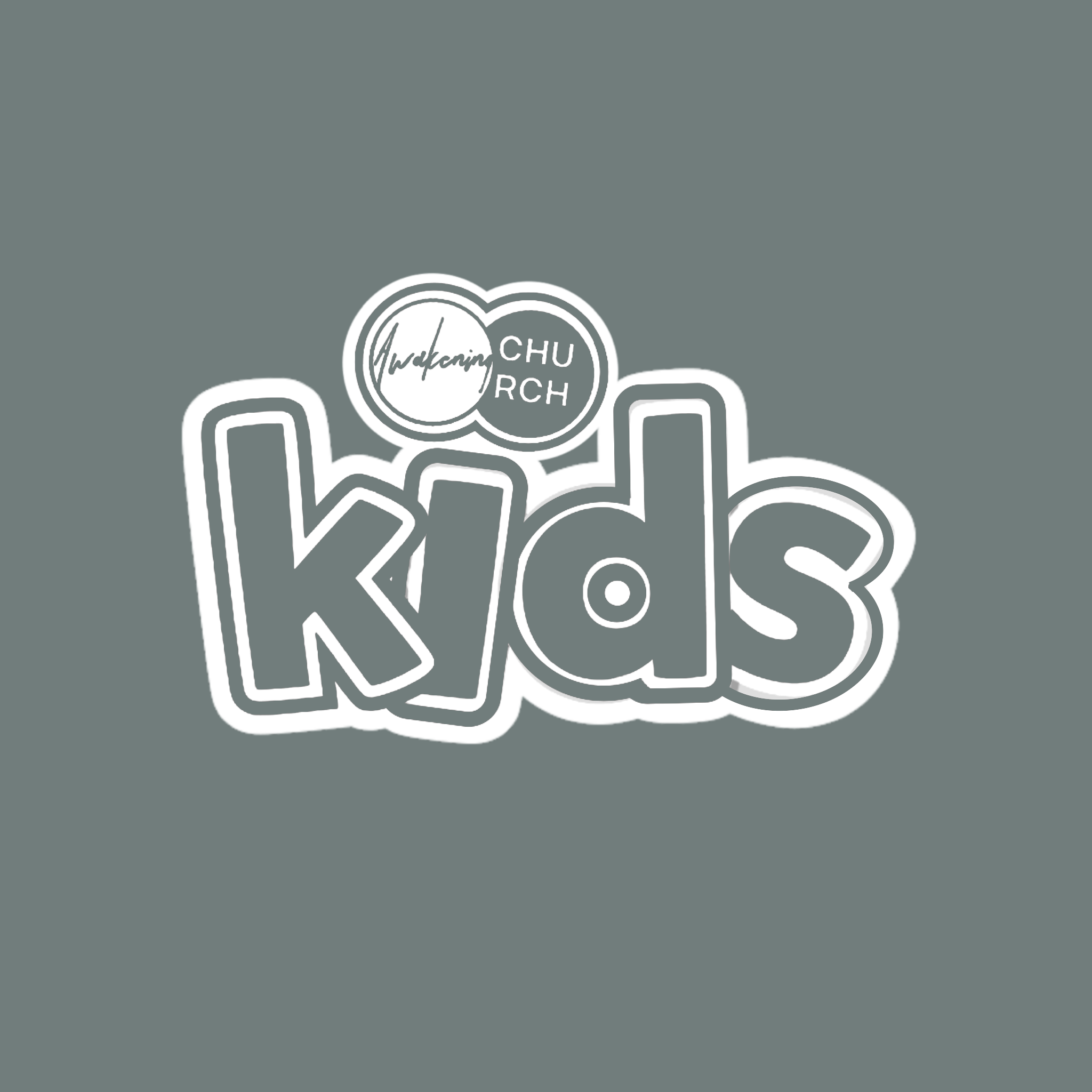 kids Church
Engage your children in the wonder of discovering God for themselves as they build a lifetime of faith. Begin with a weekly Sunday experience for kids through 5th grade, and more.
.
Monthly events & activities to build friendships, serve the community and sometimes just to have fun learning, laughing and lifting someone's spirit.
Check out our ONLINE community to stay better connected with others and the groups you have interest in following. CCB is a social media tool for everyone, even if you are new.